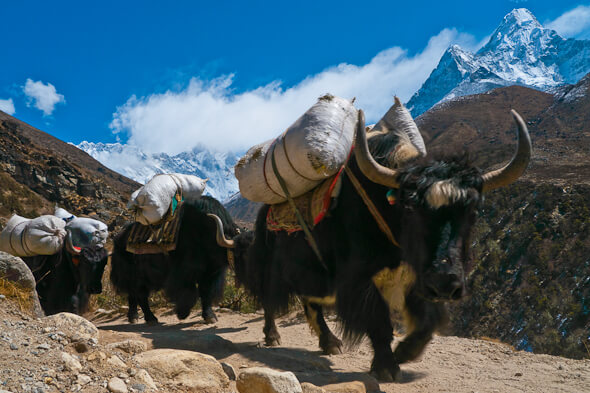 We understand that these are difficult and complicated times and that all lawyers will be looking at ways to best ensure that their systems are robust and they have sufficient resources to progress essential work on behalf of clients. We recognise that our Local Authority and Public Body colleagues are particularly affected due to their ongoing statutory obligations but we know these challenges apply to many.
How Can We Help?
As long-standing friends and colleagues, we at Albion Chambers have discussed how best we can help and assist you and your organisation in these unusual and trying circumstances. We can't imagine how difficult it is staying on top of everything you must do.
So we ask just one question: how can we help?
Let us help to carry the burden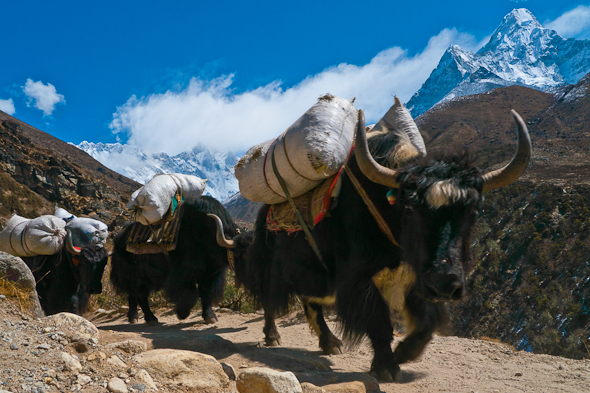 Our Systems
We're in a unique position to help, Albion has already invested in:
remote working icon) the technology and the training of staff and counsel for remote working;
electronic and remote working security;
the use of Dropbox rather than paper files;
equipped for video conferencing from home or chambers, and
we will always have someone available, on the end of the phone, to assist.
What we can help with
Drafting claim forms or defences
Drafting of applications
Drafting or perfecting witness statements or affidavits
Case advice, review and assessment
Case progression
Case backlog assistance
Cradle to grave case ownership (under supervision by instructing solicitor)
Litigation letters and correspondence (to be signed by our instructing solicitors)
Fees Promise
During the current crisis we promise not to increase our fees in any way, we want to help and that means not putting any additional financial burdens on you. If you need our help we will do our very best to make ourselves available, we're here when you need us.
How to Contact Us
Albion's Clerks' Room and all our barristers are working remotely – but our systems can help you to work remotely too. You will be able to contact us as normal either via email or telephone and our clerks can set up an Albion Dropbox link for your case files to be dragged into, taking the administrative burden from your shoulders.
That leads us onto our single question: how can we help?
Bonnie Colbeck (Senior Crime Clerk) 0117 311 0301
Michael Harding (Senior Family and CoP Clerk) 0117 311 0302
Nick Jeanes (Regulatory, Inquests and Civil Clerk) 0117 311 0307
Julie Hathway (Family Clerk) 0117 311 0305
0117 927 2144
Please stay safe during this difficult period.