Our team of fifteen is headed by the Chambers Director, Nick Jeanes. The team is divided into management, clerking, marketing and ICT, and administrative support. Within each area of the wider team we offer an expert and reassuring service.
Our eight clerks provide an experienced, high-quality and friendly clerking service, and are committed to providing clients with the right barrister for each case.
We aim to ensure excellence in all aspects of our administration. Click for details of our Service Standards.
Recommendations
"The clerks are really good and they really bend over backwards to help"

"The clerks that I deal with are responsive, and will assist with all levels of queries''

Chambers and Partners, 2024
'The most flexible and accommodating clerks I have ever come across.'

'The clerks are always extremely helpful and accommodating. They are quick to respond to queries and if a problem arises, they are promptly on hand to find a solution.'

Legal 500, 2024 
Nick Jeanes
Chambers Director; Senior Regulatory and Civil Clerk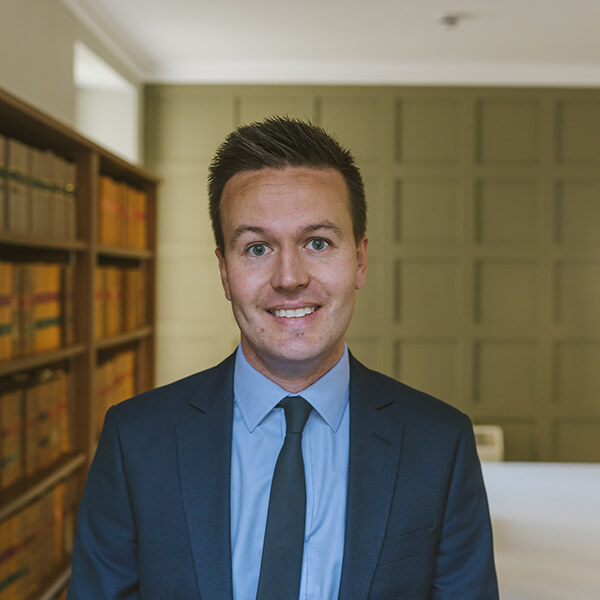 Andrew Martin
Chambers Manager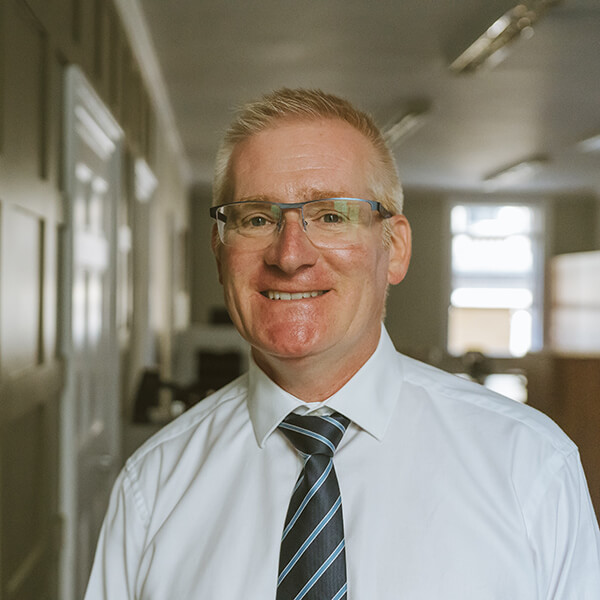 Michael Harding
Senior Family Clerk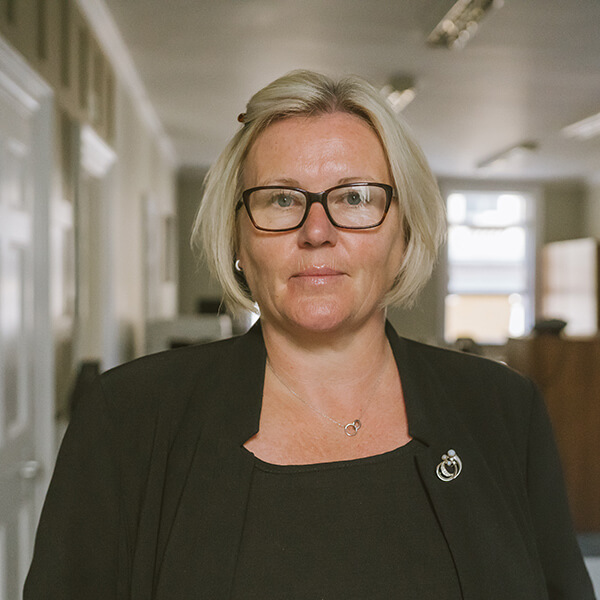 Julie Hathway
Family Clerk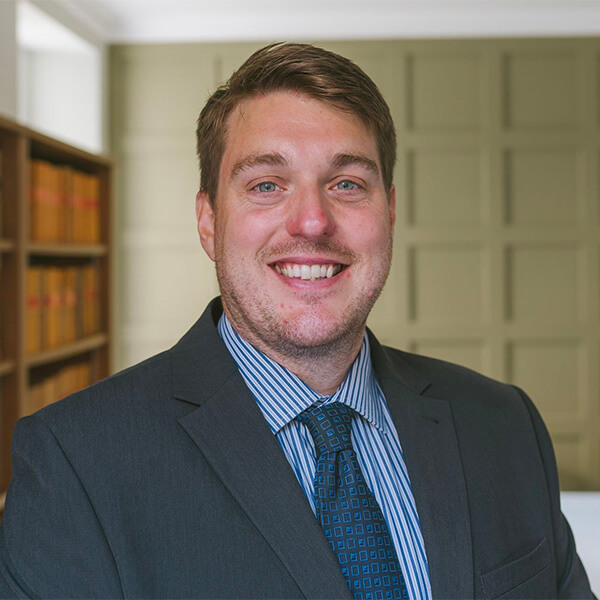 Ken Duthie
Crime, Regulatory and Civil Clerk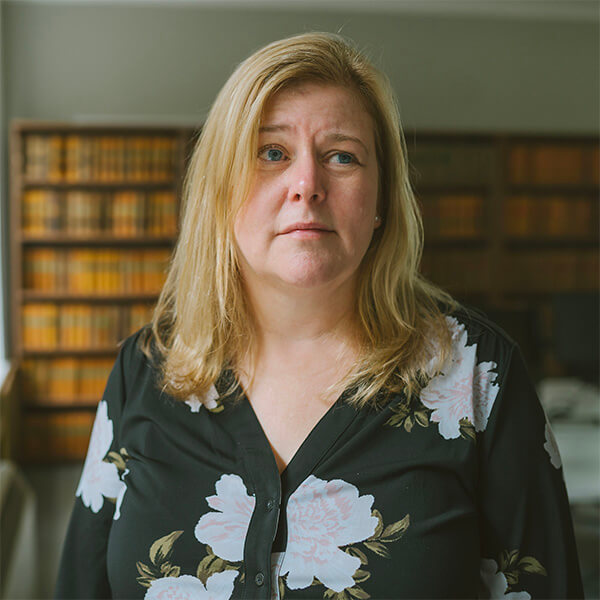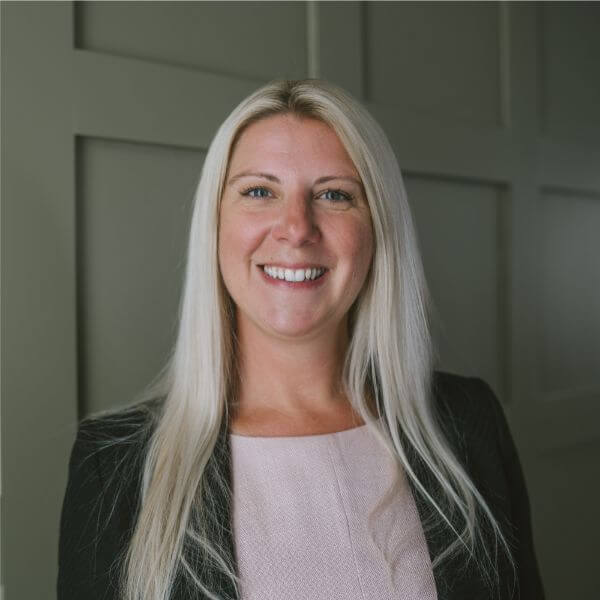 Charlotte Fryer
Crime Clerk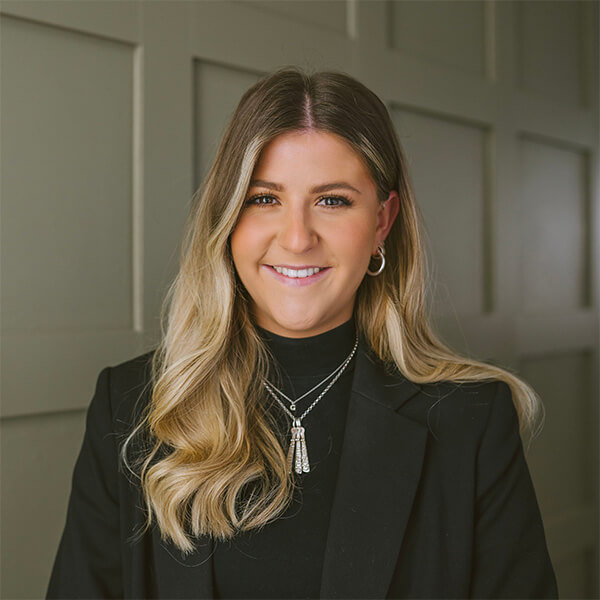 Grace Northeast
Family Clerk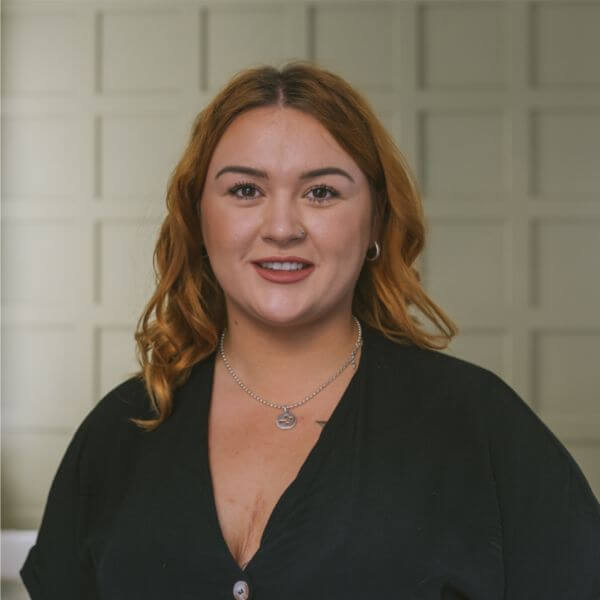 Joanne Banfield
Support Clerk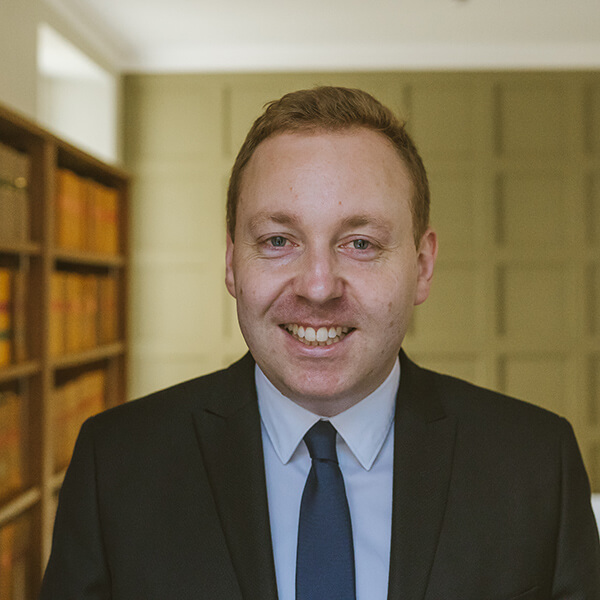 Joe Campbell
IT and Facilities Manager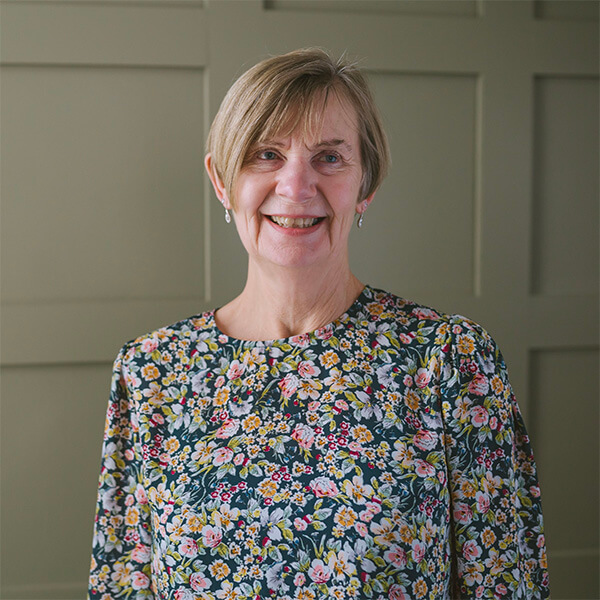 Lesley Carpenter
Finance Administrator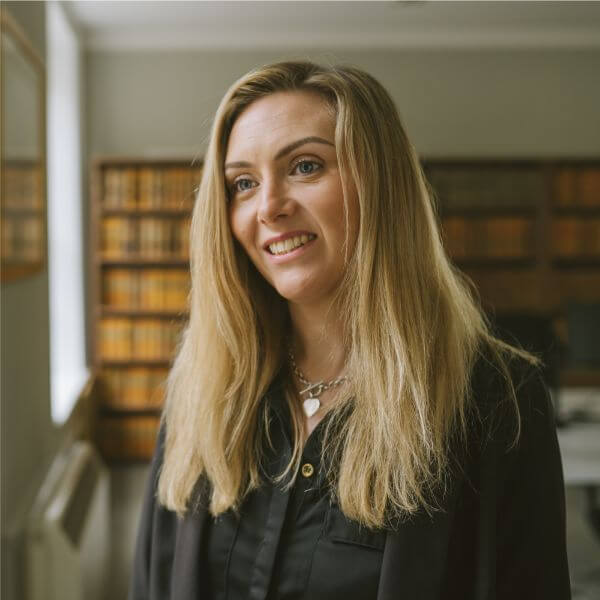 Theresa Jeanes
Billing and Fees Administrator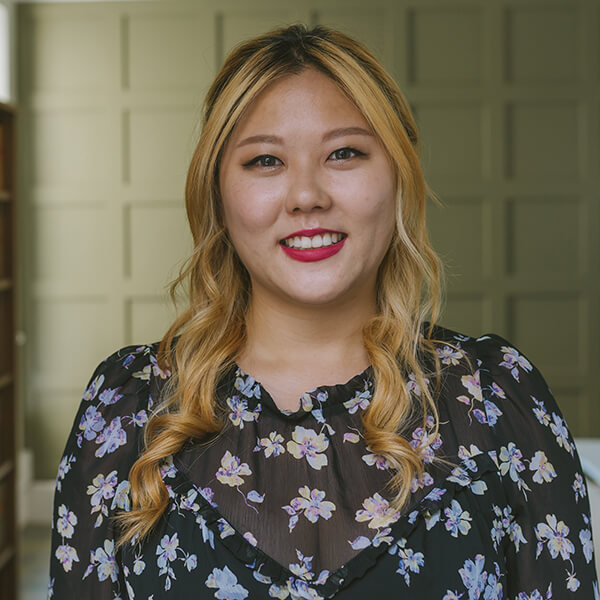 Jesse Woo
Billing and Fees Administrator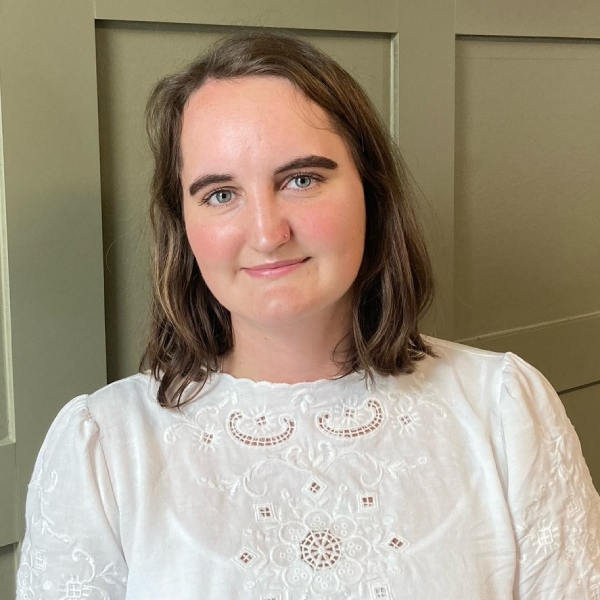 Celene Collard
Billing and Fees Administrator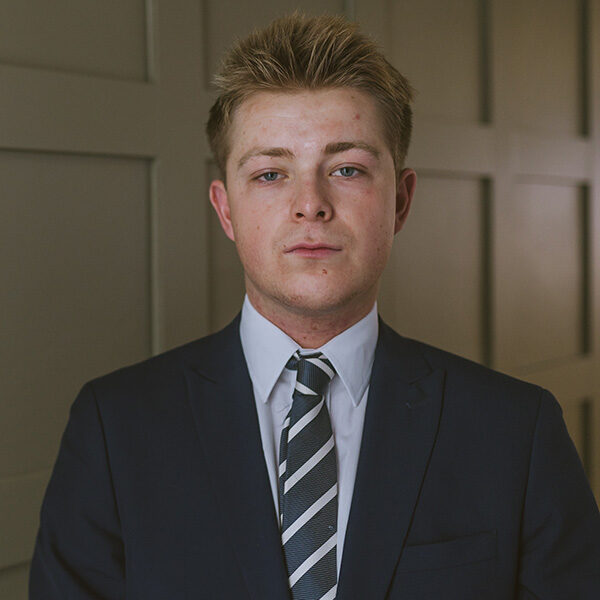 Fred Livesey
Chambers Assistant