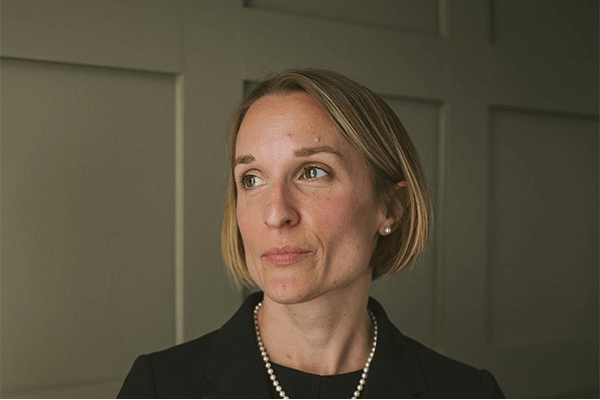 Yesterday (22 June 2022), The President of the Family Division announced the launch of a new National Deprivation of Liberty Court based at the Royal Courts of Justice in London, under the leadership of Mr Justice Moor.
From 04 July 2022, all new applications seeking a DoLs order will be issued in the RCJ. There will be a dedicated administration team, and the court will be supported by two Family High Court judges. Cases will either be retained for hearing at the new court, or returned to be dealt with on Circuit, depending on agreed criteria (the specifics of which are not yet known). It is likely that most hearings will be heard remotely.
For further information, view the announcement page on the judiciary website.
Albion Child Law team offer representation at all stages of DoLs proceedings, and have a wide range of experience in this area.