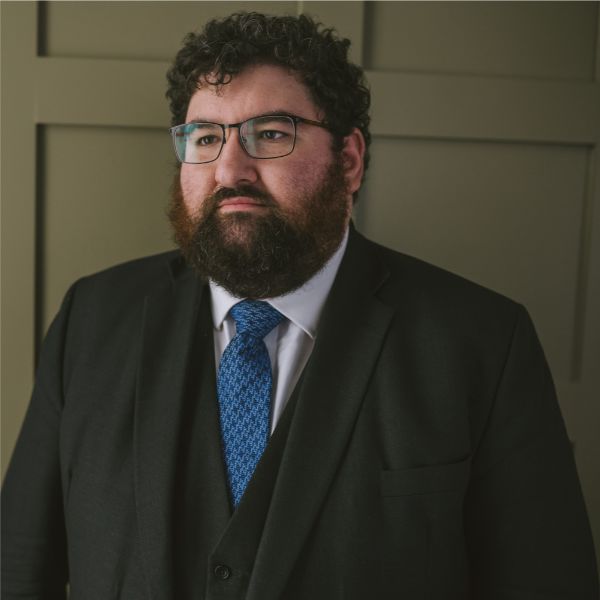 Chambers is delighted to welcome Matt Jackson to our Employment, Civil and Crime teams.
Called in 2011, Matt is very well known to many of you, both for his crystal clear, insightful, Daniel Barnett employment-law updates and also the recent Supreme Court decision of Jhuti v Royal Mail (2019).
He joins us from 10 KBW, London, but throughout his time at the Bar he has been based in Bristol. He brings a wealth of first instance and appellate employment and common law experience, including Judicial Review, High Court litigation and non-employment discrimination cases litigated in the County Court.
Matt will be clerked by Stephen Arnold and Ken Duthie
If there are any matters on which you wish to instruct Matt or anyone else in the Employment, Civil or Crime teams, please contact Stephen Arnold.
P.s. whilst you're here, save the date(s):
Wednesday, 1 April – Employment Law Breakfast
Friday, 12 June – Employment Law Seminar