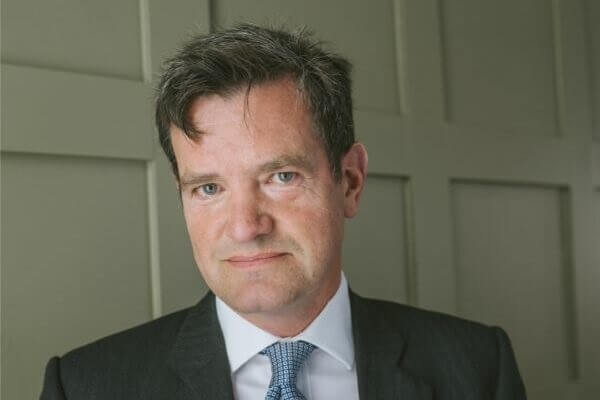 Private FDRs
Private FDRs were first dreamed up in London as a way of avoiding outlandish delay. Rumours circulated of cases being listed 18 months hence, and so in an effort to speed things along parties took matters into their own hands and enlisted the services of London QCs to conduct the FDR outside the court process. It was more expensive, but much faster.
The other advantages are well known. First, the paid Judge is a true specialist, rather than a jack-of-all-trades with a list ranging from small claims to bankruptcy. Secondly, they are senior practitioners able to spot the bad point which so often slips past the over-faced Judge. Thirdly, they have time to read all the papers properly, rather than merely having a quick look at the Notes. Fourthly, they are available for the whole day and are not constantly looking at the clock, worried about the rest of the list. And last, they are being paid, so they are far more user friendly when it comes to the timetable, receipt of documents and use of the day.
Despite these obvious attractions, in Albion we were dubious that such an alien concept would get much traction down here. We did make some enquiries, just in case, and we hooked up with some local firms to promote the idea, but it didn't catch on, largely because most local solicitors thought that the service they received from the local courts obviated the need to pay good money for something which could be had for free.
Things deteriorated, of course, but the Financial Remedies Court was then set up to improve our lot. It has now been rolled out throughout the country and it is an extremely positive move.
The FRC Good Practice Protocol published in November 2019 provides for specialist Judges, an allocation questionnaire and continuity of Judges, each of which is crucial, and we are extremely fortunate in our region to have Her Honour Judge Cope as the lead Judge, with District Judge Watkins chairing the FRC Users Group. Both are keen to foster dialogue between the bench and the professions to enable the court process to improve further.
But the FRC has been fighting a losing battle against the relentless tide of over-work. Countless articles have been written declaiming that the court system is in crisis and few would disagree. The whole system suffers from chronic under-funding and the resources which do exist are consumed by huge, multi-handed care cases, which run for weeks and ensure that the best minds on the bench have no time for our work.
There simply aren't enough judges and there aren't any specialist Judges – any full-time judge who wishes to sit in the FRC can, whether they have the aptitude or not, and even those with a background in money work spend most of their time sitting in care. Morale within the court service is low, and while applications multiply, staff leave, telephones go unanswered and emails are lost. The dream of a battery of specialist judges working within a streamlined and efficient system seems a distant prospect.
It has always seemed ironic that the Protocol itself encourages the use of ADR – if we had a good FRC we wouldn't need to avoid it – and this of course includes Private FDRs. Only this month an article appeared in Family Law regarding The Family Solutions Initiative, which is billed as a response to the crisis in the court system.
My first experience of a PFDR was the traditional one of travelling up to one of the ritzy London sets for a pampered experience (good coffee and homemade brownies), against a well-known London junior (now a silk) and in front of one of the leading London silks. It didn't lead to a settlement, largely because the QC gave a bizarre (and oddly precise) indication, but also because it turned out he knew my opponent rather well, which created a sense of disadvantage on our side. Ultimately, both sides recognised that the indication was flawed and the case settled shortly afterwards for a much higher figure.
Since then I have done half a dozen PFDRs and they've been much more successful. I can't say that every hearing has led to a settlement, but we've always made considerable progress. We've used a variety of Judges, usually, but not always, local practitioners, and of course the advent of remote hearings has made the use of distant QCs possible in a way it wasn't before. We've used the local silks, as of course both Charlie Hyde QC and Christopher Sharp QC are excellent, but we've also used junior members of the Bar, each of whom has been user-friendly and good value for money.
Not every case is suitable for a PFDR: sometimes the money isn't around and the prospects of success are remote; and sometimes the parties won't be able to agree on the identity of the Judge (never again will I agree to an unknown London silk in a case where the other side are all from London). But many cases are suitable, and quite often saving the cost of the Judge is a false economy if the effect of not settling is a final hearing with the attendant huge increase in costs.
It is hard to teach an old sailor a new knot, and some of us who have grown up going to court have been slow to embrace a different system. Many practitioners are only now doing their first PFDR, but most of those who have report a positive experience. Familiarity breeds confidence, and once practitioners have done one they will do more. Before long it may be the default process.
If the day comes when the court system is once again properly resourced PFDRs may disappear. But that day shows no sign of dawning any time soon. For my part, I think PFDRs are here to stay.