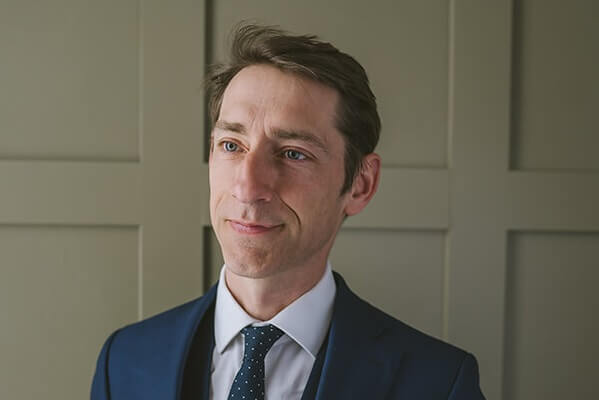 On 14 June a jury at Bristol Crown Court acquitted Rupert Russell's 17-year-old client of both murder and manslaughter. Three other defendants were also acquitted of both counts, whilst 4 were convicted of manslaughter. Rupert was led in the trial by Tahir Khan KC.
The case involved the fatal stabbing of 16-year-old Ramarni Crosbie in Gloucester in December 2021. A first attempt at a trial collapsed last year after 10 weeks when the judge was taken ill. The retrial lasted 8 weeks in which the jury heard evidence from friends of the victim who were at the scene, as well as detailed forensic analysis of CCTV and telephone contact between the various defendants. 
The Crown were unable to say which defendant inflicted the fatal wound, but relied on joint enterprise to seek murder convictions for all 8.
https://www.bbc.co.uk/news/uk-england-gloucestershire-65752375