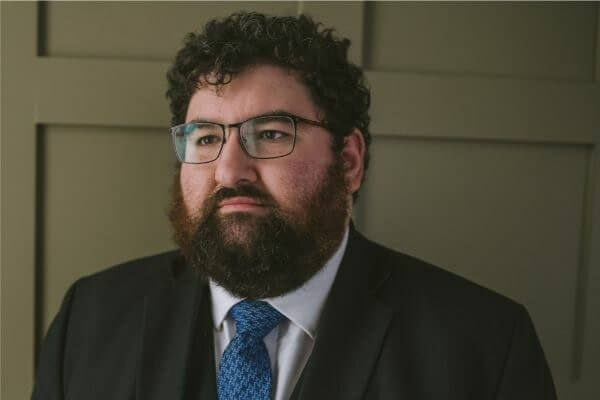 The Court of Appeal has issued its semi-regular reminder that prison conditions are a potential reason for either suspending a custodial sentence, or imposing a shorter sentence than might otherwise be appropriate.
In R v Ali (Arie) [2023] EWCA Crim 232 the Defendant appealed against his sentence of six months' imprisonment for having thrown the hot contents of a cup over a prison guard. This was, somewhat surprisingly, charged as an assault of an emergency worker rather than an ABH as the injury was a facial scald the size of a palm print that, thankfully, resolved in 2-3 weeks.
The Defendant was (at the time of the assault) already a serving prisoner for the offence of conspiracy to assist unlawful immigration. By the time the matter came for sentence, Mr Ali had been released. Alongside three grounds of appeal the Defendant argued that imposing immediate custody was wrong.
The Court of Appeal, headed by the Lord Justice Edis, started by saying that:
"In the vast majority of cases, an offence of this nature, committed in prison against a prison officer, would unquestionably lead to an immediate custodial sentence to be served consecutively to any sentence which had caused the offender to be in prison."
and:
"A further exceptional factor arises from the fact that the appellant was sentenced at a time of very high prison population. On 30 November 2022 the Minister of State made a statement in Parliament announcing Operation Safeguard. The Government thereby requested the use of 400 police cells to hold people who were remanded in custody or serving prison sentences in the adult male prisons. He explained that this was because "a surge in offenders is coming through the criminal justice system, placing capacity pressure on adult male prisons in particular." On 5 December 2022 Parliament was informed that it was not possible to estimate the duration of the protocol."
The main passage that those defending will wish to cite for sentencing purposes is at [22]:
"We have concluded that there were strong arguments for suspending the sentence in this exceptional case, for the reasons we have given. Any doubt we may have had on that issue is resolved by this additional factor [i.e. prison overcrowding] which we do take into account in dealing with this appeal. This factor will principally apply to shorter sentences because a significant proportion of such sentences is likely to be served during the time when the prison population is very high. It will only apply to sentences passed during this time. We have identified above the starting point for the relevance of this consideration for sentencing, which we take to be the implementation of Operation Safeguard 14 days after 6 February 2023. Sentencing courts will now have an awareness of the impact of the current prison population levels from the material quoted in this judgment and can properly rely on that. It will be a matter for government to communicate to the courts when prison conditions have returned to a more normal state." (emphasis added).
Comment
Ali on its own terms does not state any new principle and refers back to Manning [2020] EWCA Crim 592. It will be however a case that it would be reasonable to expect judges and legal advisors to be aware of. If not the guidance in [22] appears to apply until such time as Operation Safeguard ceases to be in effect. Given the impact of more prisoners service 2/3 of their sentence, and greater number on remand still following COVID, that is unlikely to be in the immediate future.