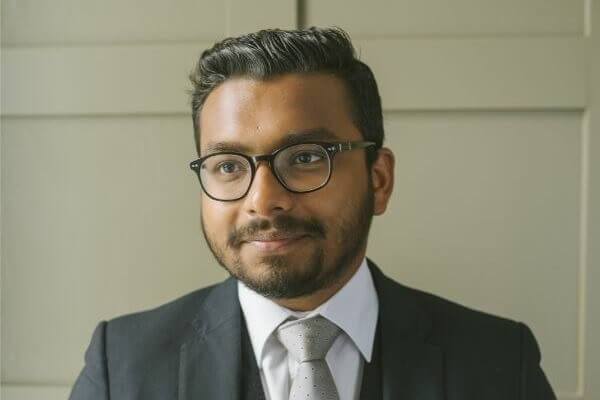 Recusal and alleged bias in the Coroners Court
In June 2022, the High Court delivered its judgment in the case of R (on the application of Fatmire Gorani) v HM Coroner for Inner West London and others [2022] EWHC 1593 QB.
It was a judicial review, challenging the conduct, findings and conclusion of the defendant, the Assistant Coroner for Inner West London at the inquest into the death of Mrs Gorani's husband.
Although largely fact-specific, the case makes important observations and points regarding the question of bias. Unusually, in this case, the Coroner appeared by Counsel to oppose the application and submitted a witness statement.
The Court noted that a witness statement in such circumstances is unnecessary, and they did not have regard to the Coroner's statement.
The challenge of her decision was based on procedural/ substantive fairness combined with a failure to recuse herself from the proceedings.
In the context of this challenge, the Divisional Court revisited the question of bias within the inquest proceedings. The Court characterised the ground of challenge as one of apparent bias and went back to the universal test of Porter v Magill [2001] UKHL 67:
Whether a "fair-minded informed observer, having considered the facts, would conclude there was a real possibility that the tribunal was biased"
In determination of how the Coroner was biased, the Court examined the transcript and gave opportunity to the Counsel for the applicant to specify the parts of the proceedings from which apparent bias could be identified. Having looked at the extracts, the Court found there was nothing to suggest that the Coroner ignored the evidence of any witness or that she had submitted her own views.
When suggested by Mr Rule that the Coroner's demeanour and tone of voice suggested deficiencies in her management of the hearing, the Court could not detect anything to support such an assertion. Although, one has to wonder how demeanour and tone can be suggested from the transcript.
The point of principle that one gleans from this is that the Coroner was obliged to approach the inquiry with an open mind. However, that does not mean that it should be with an empty one.
Practitioners in any court or tribunal will be well-versed with judicial intervention. Some more interventionist than others. Particularly interventions just before a critical and crucial question to the witness. However, where that crosses the line and indicates a closed or pre-decided mind no doubt will be fact specific. Nevertheless, the bar remains high and from the nature of the test and application in this case and in previous cases, a finding as such will be rare.
The principles for apparent bias, however, remains well established. These principles as rehearsed in this case and set out in the Guidance No. 15 (Apparent Bias) from the Chief Coroner would be essential to revisit before any potential application for recusal.