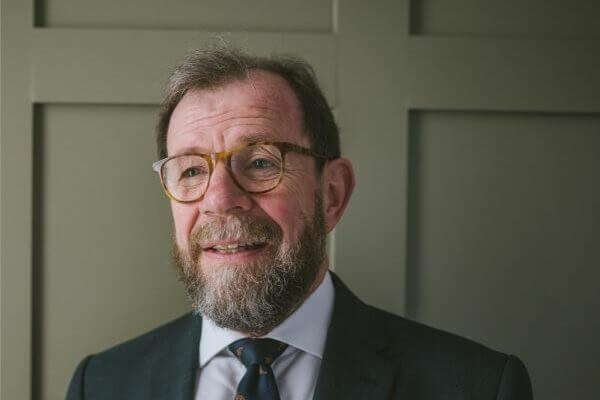 "I cannot think of a more serious problem to have faced a court in recent legal history."
Stuart Fuller reports on the OS crisis in the Court of Protection.
The words quoted above are those of District Judge Marin in Re MOD [2015] EWCOP 47 at para 55. He was referring to the deluge of s16(2)(a) DOL applications to hit the Court of Protection following Cheshire West and then the collapse of the Re X "streamlined procedure" (invented by Munby P to cope with the new situation, but recently frowned upon by the Court of Appeal) and, more specifically, to the inability of the Official Solicitor's CoP Healthcare and Welfare team to cope with the truly vast increase in cases in which the OS has been invited to act as litigation friend for P in DOLS cases.
In the cases before DJ Marin on 8 July, the OS had written to him (and to the President, the Vice President, the LA applicants and, for good measure, the MoJ) to say:
"I am not currently in a position to accept the invitations to act as litigation friend in these cases" and "I am most unlikely, on my current understanding of my budgetary position, to be able, even when I have established a light touch process, which is nevertheless consistent with my duties as litigation friend, and the external outsourcing to which I have referred above, to be able to accept invitations to act in more than a relatively small proportion of the total expected numbers of these former streamlined procedure cases."
The problem, in short, is that the Court of Appeal in Re X (Court of Protection Practice) [2015] EWCA Civ 599 made very clear indeed, albeit in words that technically were obiter, that in DOL cases P must be a party. Rule 3A(4) of the CoP Rules 2007 provides that an order joining P as a party only takes effect on the appointment of a litigation friend. Absent a suitable family member (there is unlikely to be one in a DOL case) or a willing IMCA (also unlikely, not least for indemnity insurance reasons) this role falls to the OS. He, however, simply does not have the resources.
DJ Marin muses on whether the impasse can be broken by the appointment of an accredited legal representative under Rule 3A(2)(b). Maybe. The issue was not fully argued before the District Judge, who transferred the various cases before him for consideration by the Vice President (Charles J). The OS has been directed to file a detailed statement as to his difficulties by 22 July. I haven't been able to discover when the matter is likely to come before Charles J, but I imagine we can all look forward to some soporific anti-insomnia reading some time during the summer. Between now and then it appears likely that a huge backlog of cases (certainly hundreds, potentially thousands) will be created.