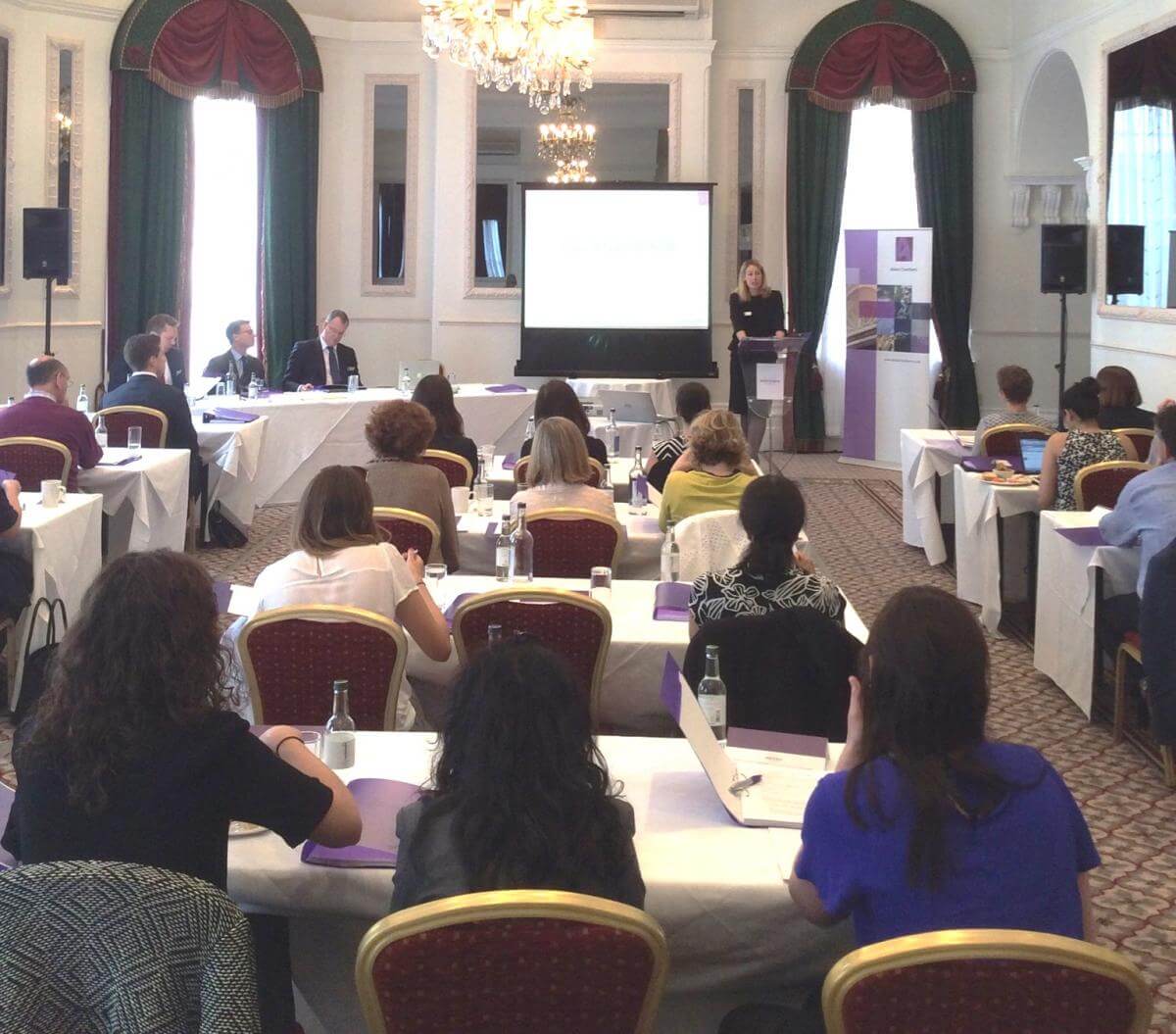 DEEPCUT: The inquests in their historical legal context
On 27 November 1995, Private Cheryl James, 18, from Llangollen in North Wales, was found dead with a bullet wound to her head while undergoing initial army training at Deepcut barracks.
On 21 December 1995 the first inquest was held. When one reads the current synopses in the press this inquest is criticised for lasting less than an hour, and it resulted in an open verdict. It is fair to say that further information has emerged since that time. However, at that date, the decision in R v North Humberside Coroner ex p Jamieson [1995] QB 1, would have been binding, and therefore would have restricted the ability of the Coroner to look at contributory factors that may not have been directly causative of the death, the test being "by what means" rather than "in what broad circumstances" did the deceased come by her death.
The death of Cheryl James was also prior to the coming into force of the Human Rights Act 1998 which came into force on 2 April 2000. Following R (Middleton) v West Somerset Coroner [2003] UKHL 51 the scope of inquests broadened so that the 'how' question meant "by what means and in what circumstances." Although there was no statutory duty to act compatibly with human rights in respect of a death before October 2000, the interpretative obligation under s.3 of the Human Rights Act applied in any event to require the Coroner to interpret the scope of the s.11 of the Coroners Act inquiry compatibly with human rights norms: Commissioner of the Police for the Metropolis v Hurst [2005] EWCA Civ 890. The 2006 review into the Deepcut deaths conducted by Nicholas Blake QC considered that cases concerning the deaths of young people who are trainees in the Armed Forces, and who in the course of their activities are supplied with lethal weapons, are also a special category of cases imposing particular investigative obligations, although ultimately Article 2 was found not be engaged for that reason but because lone guard duty was a dangerous activity organised or authorised by the State which should ensure that the risk is reduced to a reasonable minimum through a system of rules and self control.
On 18 July 2014 the High Court ordered a new inquest into Cheryl James' death on the basis that there was "an insufficiency of inquiry" at the 1995 inquest and quashed the open verdict recorded at the inquest into her death. "Insufficiency of inquiry" is a reference to one of the criteria that must be met for a person who has the Attorney General's consent on application to the High Court under s.13 of the Coroners Act 1988, for a fresh inquest to be held.
On 3 June 2016 His Honour Judge Brian Barker QC delivered his conclusions at Woking Coroner's Court following a three-month inquest which heard evidence from more than 100 witnesses. It would seem on the face of it that it would now be difficult to make a criticism on the basis of insufficiency of inquiry. Nevertheless the ultimate conclusion was a disappointment to Cheryl James' family compared with the original open verdict. It is perhaps worth commenting that because of the differing standards of proof, it is necessary in some cases for an inquest to reach an open verdict/conclusion where suicide or, indeed, unlawful killing is the most probable explanation but it is not possible to exclude other possibilities such as an unintended self-inflicted death. Bearing in mind last week's conclusion it is apparent that this Coroner was satisfied to the criminal standard that Cheryl James took her own life.
Earlier indications from this Coroner reported in the press suggested that he was not going to look at the wider cultural issues at Deepcut, except insofar as they impacted on Cheryl James' state of mind. Of course we are in no doubt as a result of R (on the application of Speck) v HM Coroner for District of York [2016] EWHC 6 (Admin) that within the scope of an Article 2 inquest, Coroners have discretion to investigate matters that may have contributed to the death, and no discretion to investigate issues which cannot even arguably be said to have made any real contribution to the death. When one then turns to the media reports of this inquest, it would appear that even in an attempt to define the scope of this inquest, the evidence had a wide range.[2] In delivering his conclusions, the Coroner made it clear that it was outside the remit of this Inquest to inquire into events concerning people other than Cheryl James, or to make any findings about these matters.
The second inquest into the death of Cheryl James is an illustration of the practical application of attempting to define the scope of an inquest, and it is apparent that although the line is well defined it is a difficult one to draw in a fact-specific situation. It is also worth reminding ourselves how we got to the current position, bearing in mind many of us will have consigned our old textbooks to a dusty shelf following 25 July 2013 when the provisions of the Coroners and Justice Act 2009 came into force.
---
[2]For example, http://www.bbc.co.uk/news/uk-england-surrey-36438786
Annual Inquest Seminar
The popular Albion Chambers Annual Inquest Seminar was held on 10 June with many solicitors in attendance from across the South West and beyond.
The guest speaker, Stephen Covell, was entertaining about his first year as Assistant Coroner, and members of the inquest team updated the delegates on inquest law and procedure, with highlights from the previous 18 months. The event will return next year!