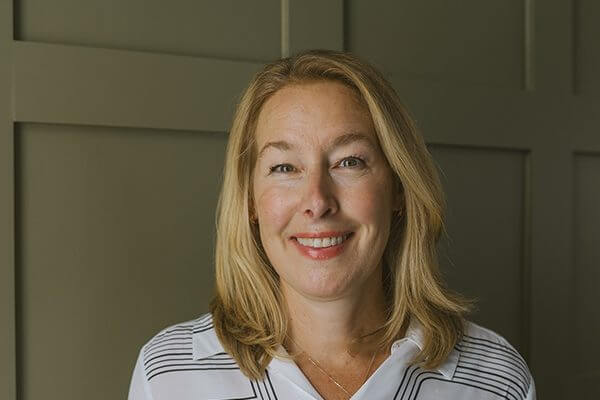 Kate Brunner KC has been appointed by the Government to chair the Isle of Man Independent Covid Review which will report at the end of 2023.
In response to her appointment, Kate said:
'I look forward to leading a comprehensive review into the Manx government's handling of the pandemic. This will be an entirely independent process, with a focus on drawing out lessons to be learned so that the island can become even more resilient to any future pandemics, or similar crises. I recognise the importance of hearing from individuals and groups about how they were affected, as well as investigating government procedures and decision-making. The first steps will involve recruiting a team and setting the methodology, and the anticipated timetable of evidence-gathering will be published as soon as possible'.
Click here to read the BBC report of Kate's appointment.