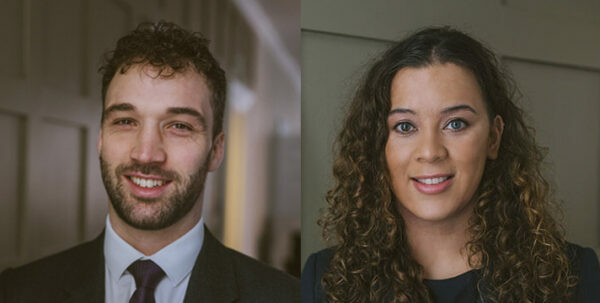 Albion Chambers is delighted to announce that after successful completion of their Pupillages, Emilene Davies and Charlie Baker have accepted tenancies at Albion.
Both will undoubtedly further strengthen our Criminal and Family teams, as we welcome two exceptionally strong junior members.
We wish Emilene and Charlie all the very best.